To the heart of social needs
When you go to the heart of social needs, you find educational needs. Educational needs lead to people's empowerment and society's strengthening.
There is no real attention to social needs without an ethical perspective based on education.
"To the heart of social needs" is the title of my blog, but it is also the motto of a lifetime. "To the heart of social needs" is the slogan that tells you about my professional activity. It tells you about my scientific research, my commitment to trade unions and associations, and my life itself.
The page www.gianvincenzonicodemo.it is a piece of life in the social and educational services world that I wish to share with all of you…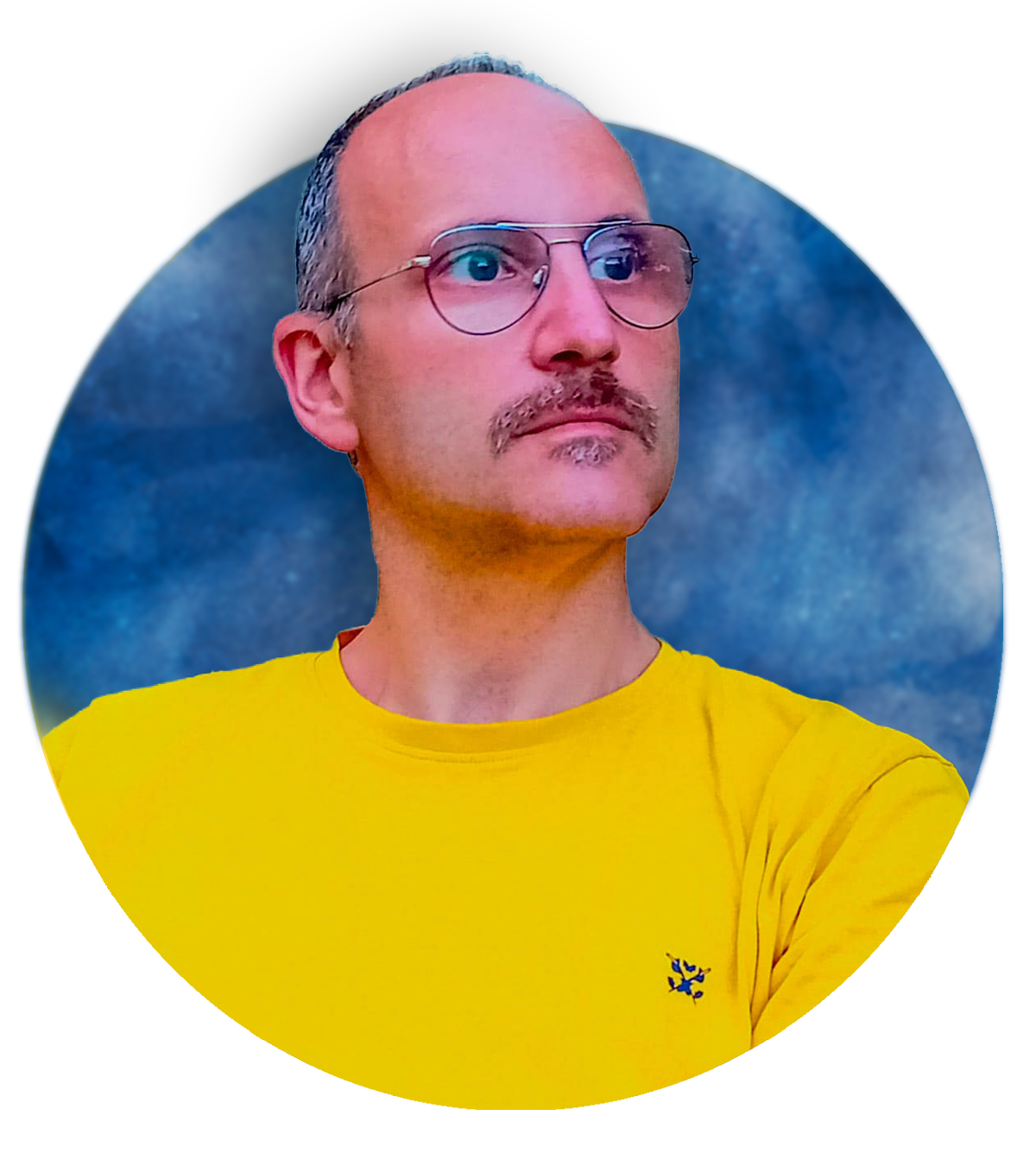 This year, from August 14–18, I joined the X edition of the Ecadoc summer school for PhD students: "European doctoral program in carrier guidance and counselling".
When they turn 18 (or 21 at the latest), young people who have grown up under public care suddenly become adults and care for themselves.
While their peers choose to live at home longer and longer, these young people are expected to quickly be fully autonomous and find a home and a job, in most cases without finishing secondary school in most cases.
There are six different names for the professions that are involved in education in Italy. Actually, there are many more than six types of social educators in Italy, because, in addition to the national laws in the Italian institutional system, there are 21 regions / autonomous provinces which govern themselves. Thus, here we are referring only to social educators in national legislation.